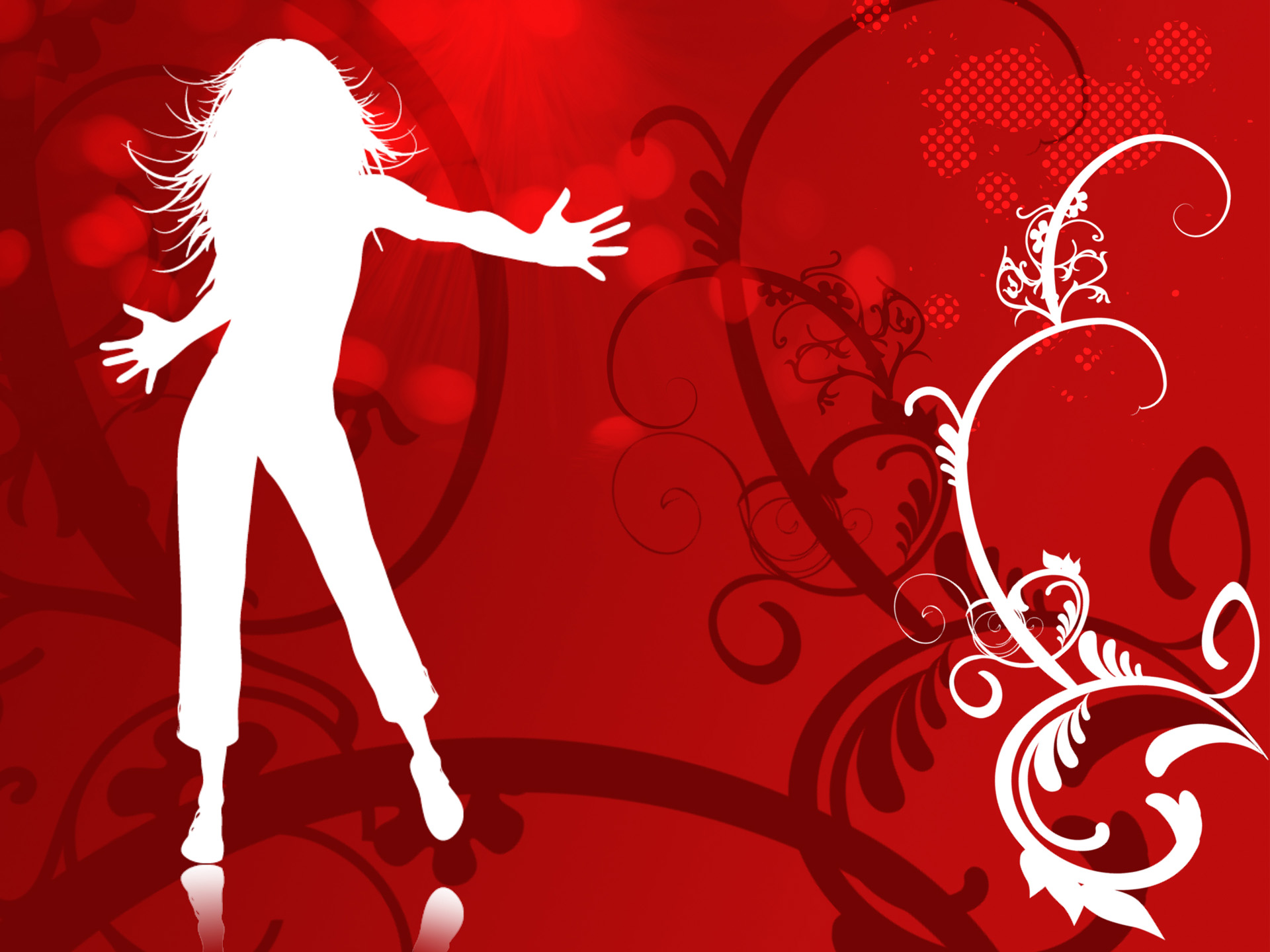 Ideas for your events.

Corporate Ice Breakers

Perfect to get your staff working together or use as a "Chill-Out" in that busy team building weekend!

Fun and Games

As part of your party perhaps a linedance session or two in the evening will get everyone up and dancing?

Themed Nights

Go country or linedance all night!  Country or linedance DJ, Instruction and party music to make your event extra special.  Ideal with a live band or with western food.

Party Night!

A Line Dance Party is perfect for your school fund raising events.  Suitable for both adults and children ages 8 and over.

Please contact us for a bespoke quotation for your event where we can give you a personal touch

| Copyright 2011 Linedancing Events & The Katz Line Dance Club | Website Designed and Maintained by A Davies |